Lisa Pro
メーカー : Sinterit
造形方式 : SLS
主な使用材料 : PA12 Smooth, PA11 Onyx, etc.
材料の形状 : Resin (powder)
造形サイズ : 110×160×230mm
価格 : Please contact us
カタログダウンロード
The Lisa Pro prints large size industrial parts on your benchtop without supports, at high speed and with high quality. Multiple parts can be printed at once, from complex parts up to 110 x 160 x 230 mm in size to functional parts. In addition to the 9 types of manufacturer genuine materials, it is also compatible with various materials, so it can be used in a wide range of applications. This 3D printer is ideal for highly functional prototyping, research and development, and educational institutions.
Share
View full details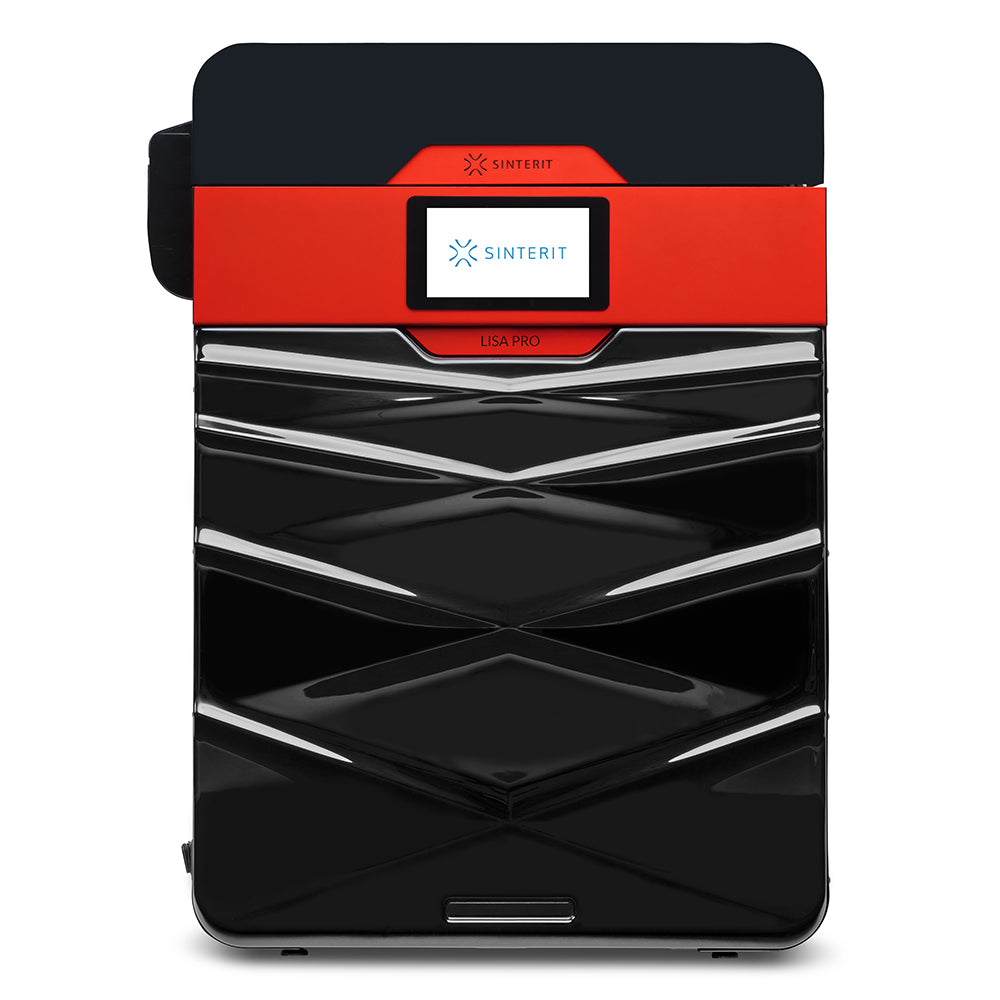 [Features of Lisa Pro]

Large build area of ​​110 × 160 × 230 mm

Despite its compact size, the quality of the parts is comparable to industrial size machines

32 types of molding parameters can be changed and fine-tuned to the required shape, enabling settings suitable for molding.

Since a wide range of materials can be used in addition to the manufacturer's genuine materials, the range of applications is widened and ideal for material development.
製品名

Lisa Pro

メーカー

Sinterit

国名

Poland

造形方式

SLS

本体サイズ

690×500×880mm

本体重量

90 kg

使用可能材料と形状

・PA12 Smooth
・PA11 Onyx
・PA11 CF
・PA11 ESD
・PP
・Flexa Bright
・Flexa Soft

積層ピッチ

0.075 – 0.175mm

造形速度

3mm/h

電源

・230 [V] AC, 50/60 [Hz], 8 [A]
・100 - 120 [V] AC, 50/60 [Hz], 15 [A]

消費電力

0.85 kW

スライサーソフト

Sinterit Studio

TDSダウンロード
関連記事
Choosing a selection results in a full page refresh.
Opens in a new window.