Sapphire
メーカー : Velo3D
造形方式 : PBF
主な使用材料 : Titanium, Inconel, etc.
材料の形状 : metal powder
造形サイズ : 315 mm Ø 400 mm Z
価格 : Please contact us
カタログダウンロード
The Sapphire is equipped with dual 1kW lasers that enable low angles, complex geometries and overhangs. Compatible with high-performance alloys such as titanium and nickel-based superalloys, it is the perfect metal 3D printer for industries that require greater precision, such as aerospace and oil and gas.
Share
View full details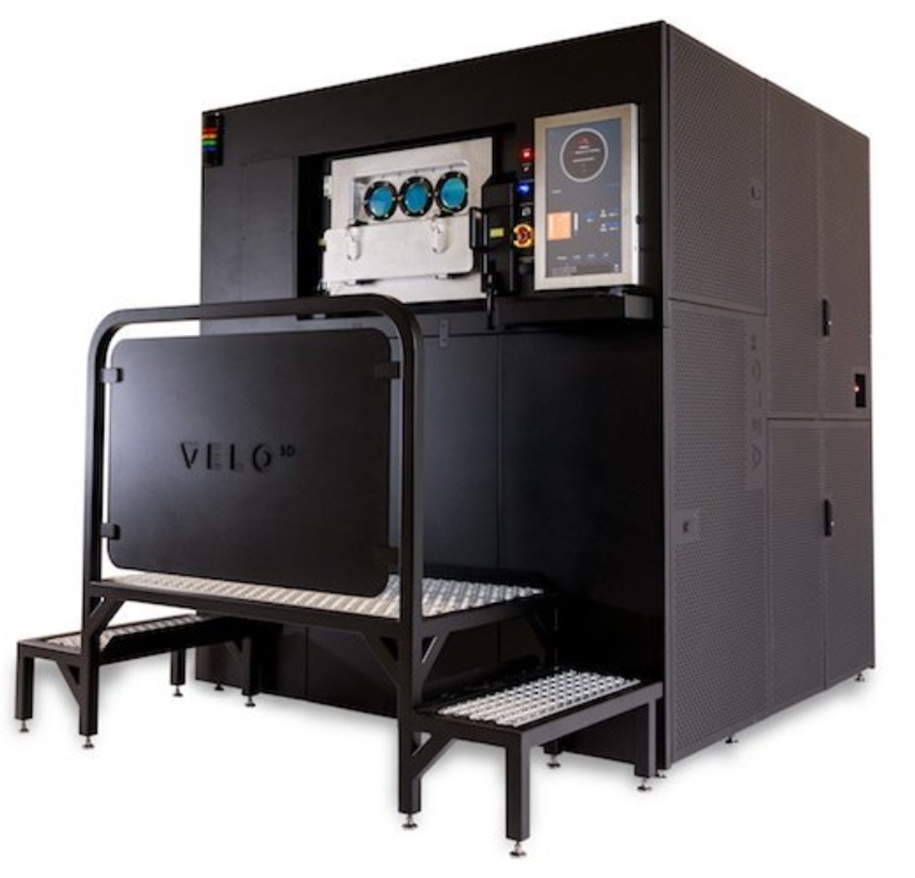 [Characteristics of Sapphire]
Equipped with 1 kW dual lasers, it can build parts and functional prototypes twice as fast as single lasers

Equipped with Velo3D's unique non-contact recoater to reduce the risk of part collision

Ensures uptime as it does not require external components like other metal 3D printers

In-situ metrology sensors visualize the quality of each layer of the build, so you can build robust parts with accurate measurements, even for large designs

Parts up to 400 mm high and functional prototypes can be built

The non-contact recoater minimizes the stress on the model, making it possible to print models that do not touch the build plate.
製品名

Sapphire

メーカー

Velo3D

国名

America

造形方式

PBF

本体サイズ

2100×2100×2500mm

本体重量

2.875kg

使用可能材料と形状

・Aheaded CP1
・Aluminum F357
・forAM® Haynes® 282®
・GRCop-42
・Hastelloy® C22
・Hastelloy® X
・Inconel® 625
・Inconel® 718
・M300 Steel
・Scalmalloy®
・Titanium 6AI-4V

積層ピッチ

0.05mm

スライサーソフト

Flow

TDSダウンロード