OCTOPUZ
Octopuz is an offline robot programming software. With this software, you can easily program industrial robots and simplify complex tasks.
Share
View full details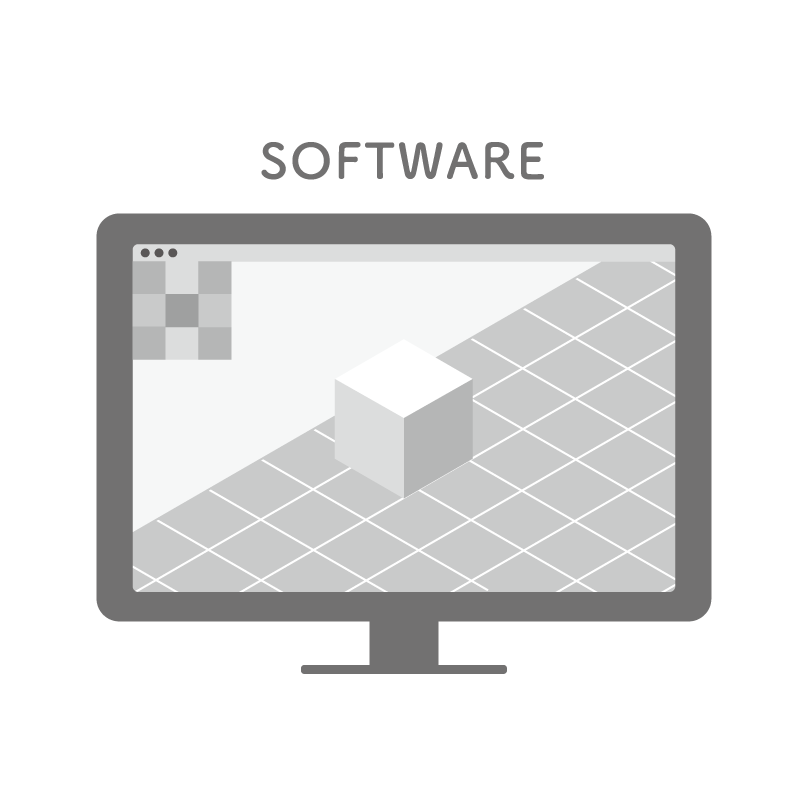 [Features of OCTOPUZ]

Offline programming: Octopuz enables robot programming in a virtual environment, allowing work to be done without interrupting the actual production line. This reduces production downtime and improves productivity.

Simplify complex tasks: Octopuz can easily program complex robot tasks. Suitable for various applications such as machining, welding, cutting and painting.

Support for various robot brands: Octopuz supports various industrial robot brands. Robots from various manufacturers such as ABB, Fanuc, KUKA and Yaskawa can be used.

Program verification and simulation: Octopuz provides program verification and simulation in a virtual environment. This allows you to identify problems and errors in the actual environment in advance and establish an efficient work flow.
[Details of OCTOPUZ]
Operating environment OS: Windows 10 (64-bit), Windows 11

CPU: Intel® Core i7

RAM: 16GB or more recommended

Hard disk: 20GB or more free space (SSD recommended)

GPU: NVIDIA Geforce GTX10 or equivalent