Eiger
It's cloud-based, so you can run your 3D printer wherever you are. By simply importing 3D data, it automatically calculates the modeling time and weight, making it possible to significantly reduce the number of man-hours required. Modeling settings can also be made easily by operating the screen, making the software friendly even for beginners. Eiger has a track record of use in the military and aerospace fields, and can be used with confidence in terms of security.
Share
View full details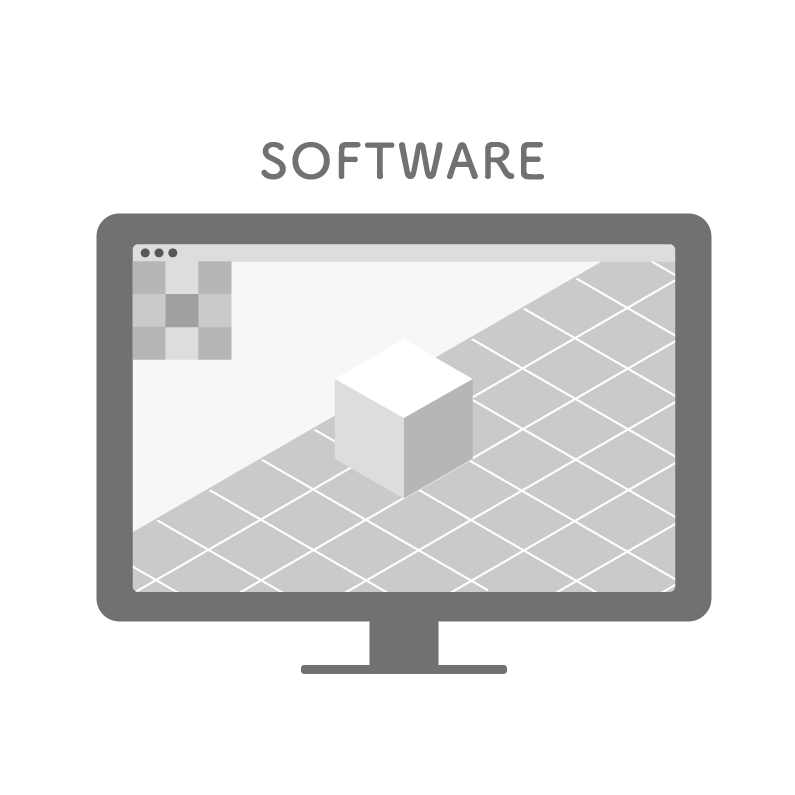 [Features of Eiger]
Remote operation and operation confirmation are possible because it is operated through the Google Chrome browser.
Higher quality is provided by taking advantage of material properties and generating an optimized build path
Easily prepare parts for printing with one click and customize 3D printing settings, continuous fiber placement, etc.
[Details of Eiger]
Usage environment Cloud type AWS (Amazon Web Service) used ISO/IEC 27001 certified
File format stl only