Geomagic DesignX
3D modeling software for reverse engineering that can create parametric CAD models with high speed and accuracy from polygon data and point cloud data acquired with a 3D scanner.
Share
View full details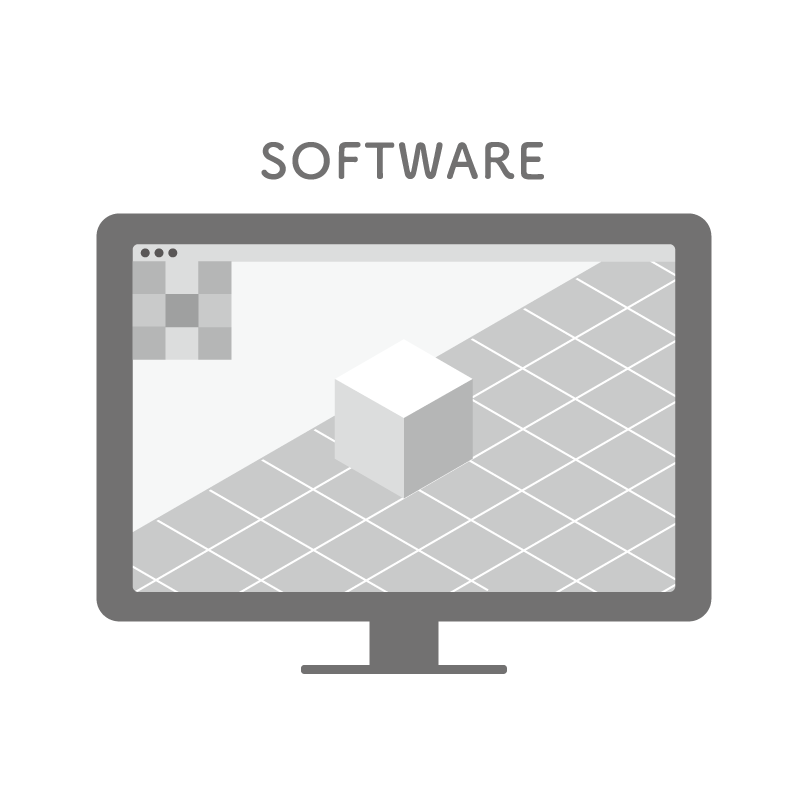 [Features of Geomagic DesignX]
Design can be done simply by scanning the actual object instead of creating it from data

Rapidly process large scan data loads and convert them into high-quality feature-based CAD models

By adding a 3D scanner to the traditional manual design process, the work can be completed faster.

Various parts such as complex shapes and customized parts can be easily created.
[Details of Geomagic DesignX]

Supported Applications: SOLIDWORKS® Siemens NX® Solid Edge Autodesk Inventor® PTC Creo® Pro/ ENGINEER®

Usage environment: Version: 2023.1.0

OS: Windows 8.1 ~ Windows 11 (64-bit only)

CPU: Intel® or AMD® processor Multi-core processor, Hyper-thread threading 3GHz or higher recommended

RAM: 8 GB or more Hard Disk: 30 GB or more free space 256 GB or more free space SSD or 10000 RPM HDD

Display: 32 bit color 1280x1024 resolution or higher recommended

GPU: NVIDIA GeForce 900 series or NVIDIA Quadro equivalent or higher graphics card 2GB or higher graphics card that supports OpenGL 4.0