3D Viz
3DViz software provides intuitive 2D and 3D visualization of high resolution sensor data. This software enables the visualization of strain and temperature data from ODiSI systems directly on 3D CAD models or 2D images.
Share
View full details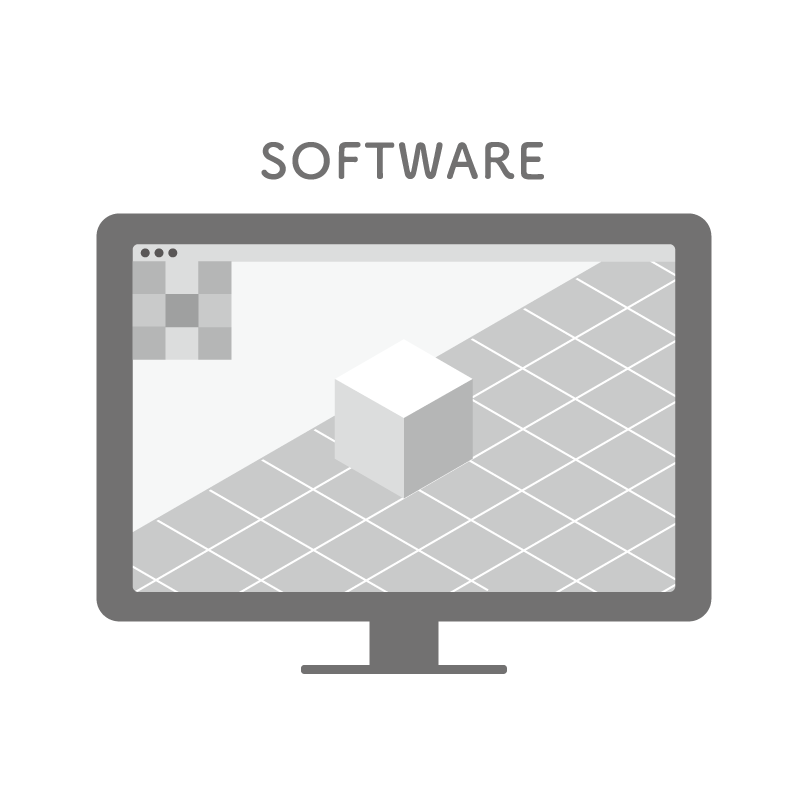 [Features of 3DViz]

Easy interpretation and understanding of complex data: DevoVision makes it easy to interpret and understand complex data sets. Provides intuitive visualizations and tools to help you analyze and understand your data.

Visualization of large datasets: The software allows visualization of large datasets using contour mapping and 3D or 2D mapping techniques.・Visualization of live measurement data in real time: DevoVision realizes real-time visualization of live measurement data. It is also possible to replay logged data. This makes it possible to visualize and analyze data in real time, and to play back and check past data.

Try the software through a 30-day trial period: DevoVision offers a 30-day trial evaluation period. You can try the software during this period.
[Details of 3DViz]

Operating environment OS: Windows 7.1, 8, 10

RAM: 2GB or more Hard disk: 10GB or more free space

Display: Resolution 1024 x 768 or higher

File Formats .stl, .bmp, .png, .jpg, .jpeg, .tif, .tiff